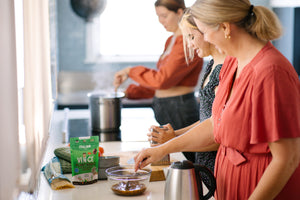 A Transformation Journey
our story
In 2009, at six months of age, our beautiful daughter stopped thriving and developed skin and stomach issues leading to sleepless nights and much heartache. After two years of specialists, medications and every cream you could imagine, we adjusted to a plant-based lifestyle. After three weeks, most of her symptoms vanished, and our little girl is now a thriving athletic teen who loves surfing and rep football.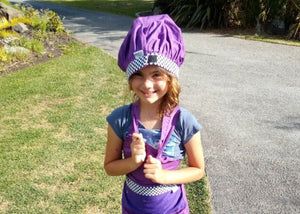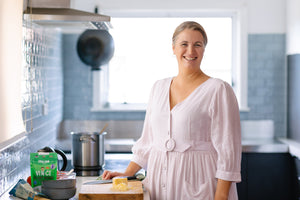 During my 20+ year culinary journey as a chef, I have seen first-hand the positive impact increasing our veggie intake has had on our health, from struggling through the day to having more energy for my children and work, and I want to share that with everyone.
My promise is real food, lovingly crafted into an easy and delicious meal base, no fillers, no preservatives, no nasties, from our family's kitchen to yours.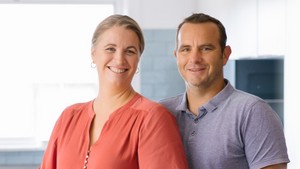 If we wouldn't feed it to our family we wouldn't expect you to feed it to yours, no compromise.
Why Vince?
Vince is a delicious and easy way to boost your veggie intake. Ready in just 4 minutes and very versatile. Use it to reduce meat or on its own to create your family favourites.
Don't just take our word for it check out our awards and achievements.
AWARDS AND ACHIEVEMENTS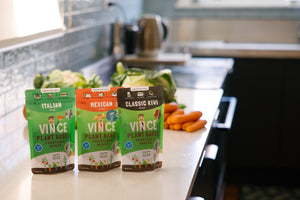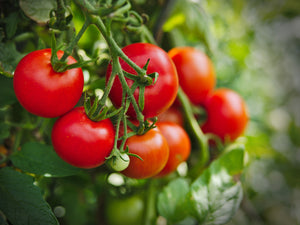 HEALTHY AND NUTRITIOUS
We make Vince in Northland from fresh garden vegetables grown in New Zealand.
There are no labs, just good old-fashioned vegetables crafted into a delicious meal.
With over 500g of vegetables going into each bag, it's a great way to pack more veg into your meals.
There is no added oil, and it is high in fibre and contains loads of B vitamins, potassium, calcium and vitamin K.
recipe inspiration
quick and easy
Vince is so quick and easy to make. Just add 1 cup of boiling water, wait 4 mins and stir.
It's that simple! Which makes it great for kids cooking nights or if you've had a busy day and the last thing you feel like doing is cooking, put away the takeaway menu and grab a bag of Vince.
shop now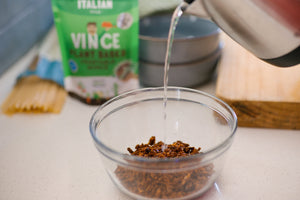 made from real garden veges
500grams of hidden veggies in every pack





Oh happy days! Since we switched to being meat free, pretty much the only thing I've longed for is really good nachos! I stumbled across @meetvince this week and immediately ordered... after lightning fast delivery (AH-MAZING right, in these crazy Locky-D times), I whipped up a batch of vince and OMG, JOY! Such amazing service and a fab product! Do yourself a favour and check it out!
LuLu Taylor
The Mexican Vince is so incredibly tasty, with a really good texture and my family love it! Extremely quick to prepare and it goes so well with Pita Bread!
Nyree Jones
We tried a bag of the Mexican flavoured Vince this evening for nachos. We were very impressed, good texture and great taste, nice bit of heat from the spices. If my partner had served it up without telling me, I'd have picked it as meat. Generous servings for two from an $8 bag. I can see this being a great option for families with reluctant vegetarians. Well done.
Peter
We absolutely love the Vince mince, it has revolutionized our cottage pies! So so tasty, we love it!
Heather
I've tried a lot of meat alternatives, and yours is fantastic!
Ellie